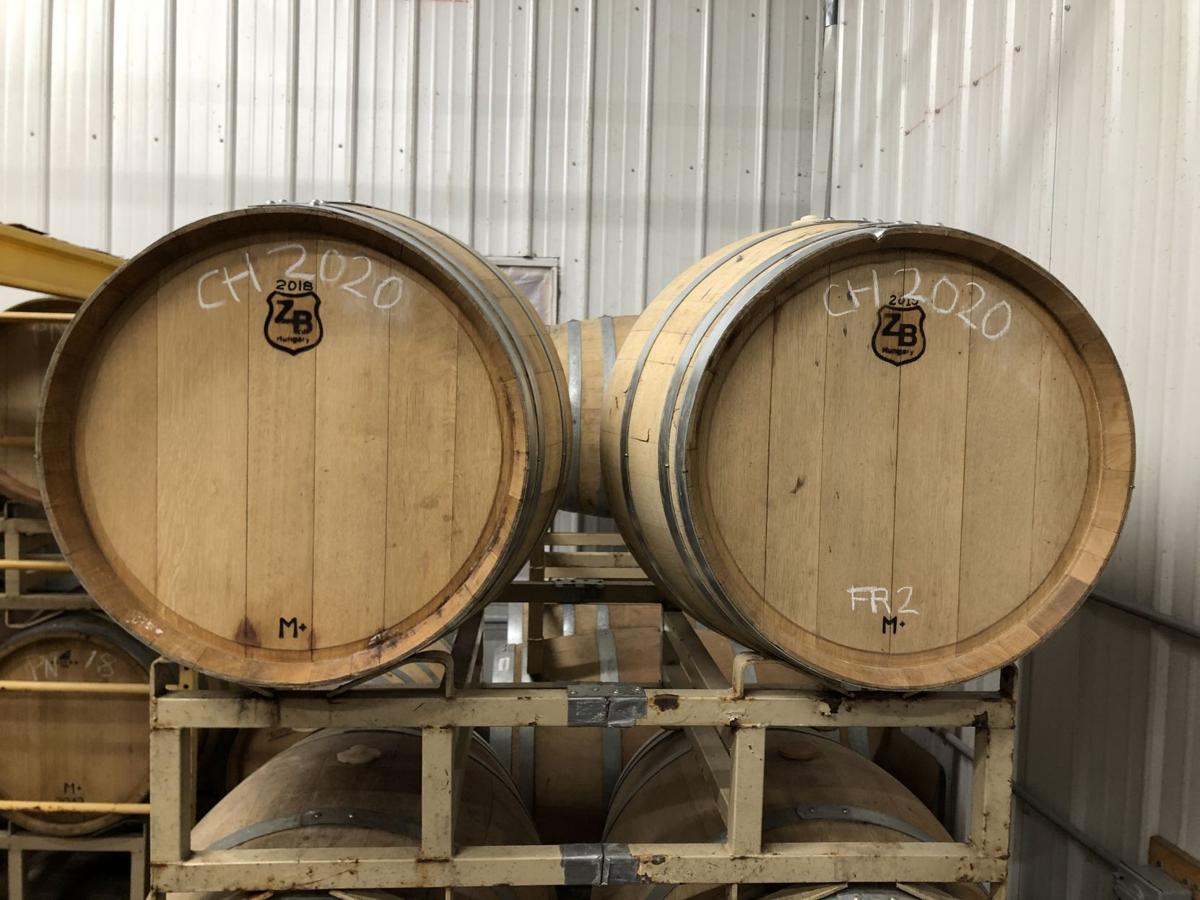 Chris Scholomiti
Special to The Citizen

Happy New Year! Thankfully 2020 is behind us, and we all look forward to a better, healthier and happier 2021. The Finger Lakes grapes from 2020 and the ensuing wines we produced were definitely the highlights of this past year, as the hot, dry summer produced excellent grapes that went on to become fantastic wines. Eternally optimistic, grape growers are looking forward to a good growing season in 2021, and hopefully life will return to normal by mid-year.
Looking back, December weather was all over the place: cold, snow, warm, rain and a little sun. The vineyards are now dormant and large growers will start pruning soon. It's a job done by hand in the cold weather, and it's a slow process. So if you have many acres, you need to start now to complete the pruning before the spring, when the vines awaken. Smaller producers like us can wait until March or April, which can be important if we get sub-zero temperatures between now and spring.
The 2021 grape crop is already on the vine in the buds, so they need to survive the winter to produce in the spring and summer. Temperatures below zero Fahrenheit can kill off the buds. Vinifera grapes (Riesling, chardonnay, pinot noir and cabernet franc) are more sensitive to the cold than the hybrid grapes (Cayuga white, baco noir, seyval blanc and chambourcin). However, when you approach 10 below and colder, they start to be affected as well. The hardiest wine grapes are the University of Minnesota hybrids (Marquette, Frontenac, LaCresent and Itasca). These vines can withstand temperatures to 30 below and still survive and produce grapes.