A new city in Solano? What's in it for Napa

CHRIS D. CRAIKER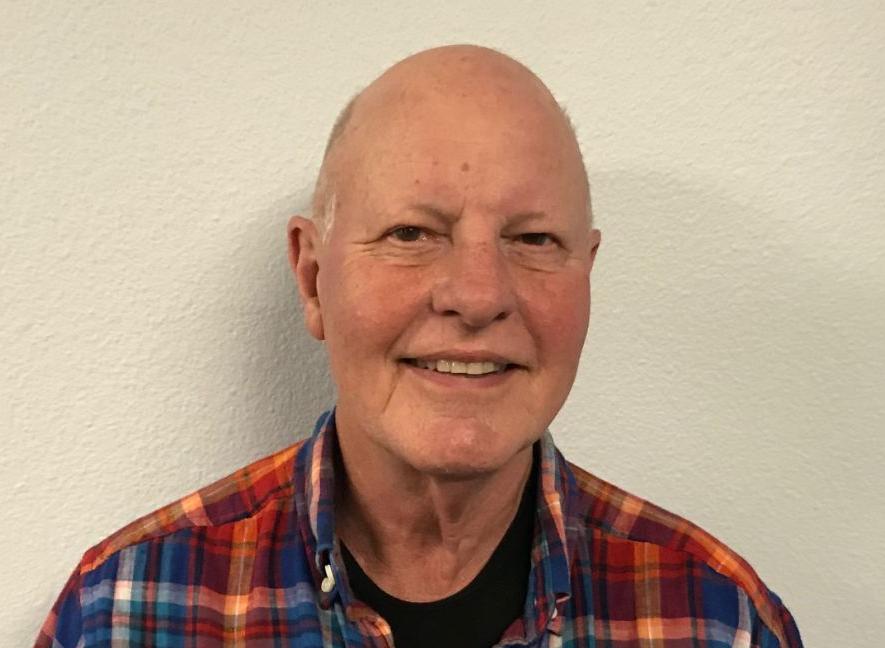 Today's growing desire for new wine country regions never stops. Virtually every state in the union has at least one winery. Even Alaska has 24. In California, there 139 geographical group growing areas with official Appellation status with over 4,000 wineries. One underappreciated American Viticulture Area, AVA, is Suisun Valley just east of Napa Valley. Established in 1982, just one year after Napa Valley, it has been slowly gaining recognition as a formidable wine producing area. 
As of October 2023, the valley had maybe 10 wineries growing 23 different wine grape varieties as well as countless fruit and vegetable stands. One could easily compare this valley to Napa or Alexander 75 years ago with surrounding mountain ranges. Most of the wineries are small scale Mom & Pops, waiting for an explosion of appreciation.
The bold step into this long-ignored valley is the inspiration of Chuck Wagner of Caymus Winery, Rutherford, who has been a longtime critic of Napa County's strict rules on what a winery can produce or whom it can host. The Wagner family has had a long history of farming prunes in Napa Valley. Chuck started Caymus in 1972, using the original Mexican land grant name Rancho Caymus that was given to George Yount in 1836. They now own 600 acres of land in Suisun Valley. Interestingly, Caymus does not have a wine club. That's a real rarity today. (caymus-suisun.com)
Boykin Cywinski Jackson designed the winery using engineer timber creating mammoth cantilevered roofs for a very contemporary weightless pavilion, to become a very upscale architectural vision for the region. Cello Madru was the general contractor who has worked on many Wagner projects. The complex consists of two buildings: a greeting/retail and a grand tasting pavilion. The tasting pavilion is remarkably clean and simple, with little to distract from the expansive exterior views. The design relies on maintaining as much natural light and ventilation year-round while giving the visitors a firsthand experience of the rugged mountain range very much like Napa. Thirty-foot-wide sliding glass doors allow the indoor, outdoor experience to flow throughout the building. The wine shop is spacious and casual. The exterior patios provide very unpretentious seating arrangements among the palm trees.
If I had any uneasiness, it's the massive Gordian Knot suspended in the main room. The orderly crisp lines of the building contrast with the clumsily hung art. But it does attract attention, doesn't it?
I will be the first to admit that this does not look like a winery but more like a modern airport with 360 degrees of floor to ceiling glass. The Camus-Suisun Winery is to Suisun Valley as Robert Mondavi's 1966 noble experiment when he built his remarkable — at the time over-the-top — winery incorporating California architectural themes. That set the standards in Napa and this complex will now be the standard for Suisun Valley.
Chris D. Craiker loves America's versions of International Style architecture.